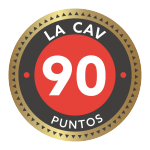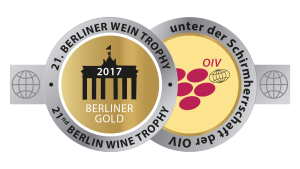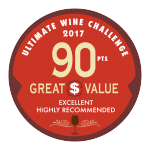 2016 Sauvignon Blanc · La Cav · 90 Pts. | OPEN
2016 Sauvignon Blanc · Berlin Wine Trophy · Gold Medal | OPEN
2016 Sauvignon Blanc · Ultimate Wine Challenge · 90 Pts. | OPEN
---
Sauvignon Blanc · Reserva | de Gras
VINEYARD
Variety: 100% Sauvignon Blanc
D. O.: Leyda Valley
Climate: Coastal, with a strong maritime influence, which is especially cool because of the Humboldt Current.
Soils: Alluvial deposits over marine terraces with granite and clay.
TASTING NOTES
Colour: Almost transparent yellow, very shiny and clean.
Aromas: Intense aromas of citrus fruit with some notes of freshly cut grass.
Palate: Fresh and juicy on the palate. The mouth reveals mineral notes that combine well with the citrus fruit flavours of the wine.
SERVING SUGGESTION
This wine can be enjoyed alone as an aperitif or pairs well with fresh fish and shellfish.
---