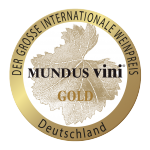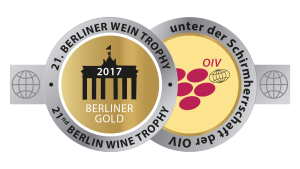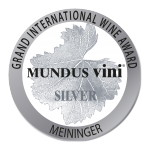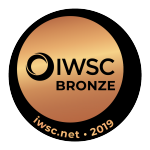 2016 Carmenere · Mundus Vini · Gold Medal | OPEN
2016 Carmenere · Berlin Wine Trophy · Gold Medal | OPEN
2017 Carmenere · Mundus Vini · Silver Medal | OPEN
2018 Carmenere · International Wine & Spirits Competition · Bronze Medal | OPEN
---
Carmenere · Reserva | de Gras
VINEYARD
Variety: 100% Carmenere
D. O.: Central Valley
Climate: Mediterranean climate, with four clearly defined seasons and significant temperature differences between day and night.
Soils: The silty-clay soil is very deep and drains well. The vineyards are in the flatter areas. 
TASTING NOTES
Colour: Bright and intense red colour with violet hues.
Aromas: Packed with fruity aromas like blackcurrants and blackberries, along with hints of cherries and dark chocolate at the end.
Palate: This is a medium-bodied wine with smooth and delicate tannins that provide a pleasant texture. The finish is very long and fruity. 
SERVING SUGGESTION
This wine pairs well with spicy food like Chilean or Indian cuisine.
---