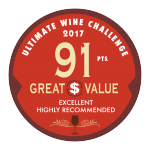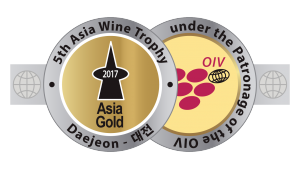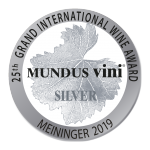 2016 Cabernet Sauvignon · Ultimate Wine Challenge · 91 Pts. | OPEN
2016 Cabernet Sauvignon · Asia Wine Trophy · Gold Medal | OPEN
2018 Cabernet Sauvignon · Mundus Vini · Silver Medal | OPEN
---
Cabernet Sauvignon · Reserva | de Gras
VINEYARD
Variety: 100% Cabernet Sauvignon
D. O.: Central Valley
Climate: Mediterranean climate, with four clearly defined seasons and significant temperature differences between day and night.
Soils: The soil is silty-clay in texture.
TASTING NOTES
Colour: Deep, shiny red colour.
Aromas: Predominated by notes of red fruit, particularly black cherries, with some spicy notes in the background, like black pepper.
Palate: This wine has good structure, well-rounded, juicy tannins and a seductively long and elegant finish.
SERVING SUGGESTION
This wine pairs well with red meat and cheese like Provolone.
---